Dear Parents / Guardians
Welcome to Bayside SNS.
We are a Catholic senior primary school, catering for boys and girls from 3rd to 6th class.
We have 16 mainstream classes, centred around 2 lovely courtyard gardens.
We are located in Bayside, a suburb of Dublin located near the sea, to the north of the city.
Latest Photographs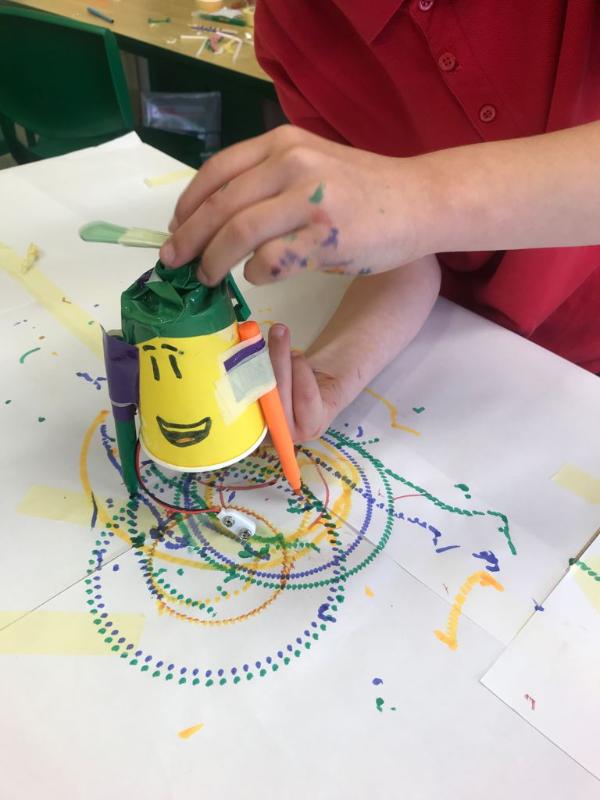 Upcoming Events...
Friday, 22nd October 2021
School closing at 12 for staff training (12:00 midday)
Monday, 25th October 2021
SCHOOL CLOSED - MIDTERM BREAK
Tuesday, 26th October 2021
SCHOOL CLOSED - MIDTERM BREAK
Wednesday, 27th October 2021
SCHOOL CLOSED - MIDTERM BREAK
Thursday, 28th October 2021
SCHOOL CLOSED - MIDTERM BREAK
Friday, 29th October 2021
SCHOOL CLOSED - MIDTERM BREAK
Scoil Mhuire agus Iosef, Sinsear, Cois Bá. Bayside Senior National School, Verbena Avenue, Dublin 13, Ireland | Phone 01 839 3682 Roll Number 19533Q