Parents' Association Bayside Schools - PABS
Parents' Association Bayside Schools - PABS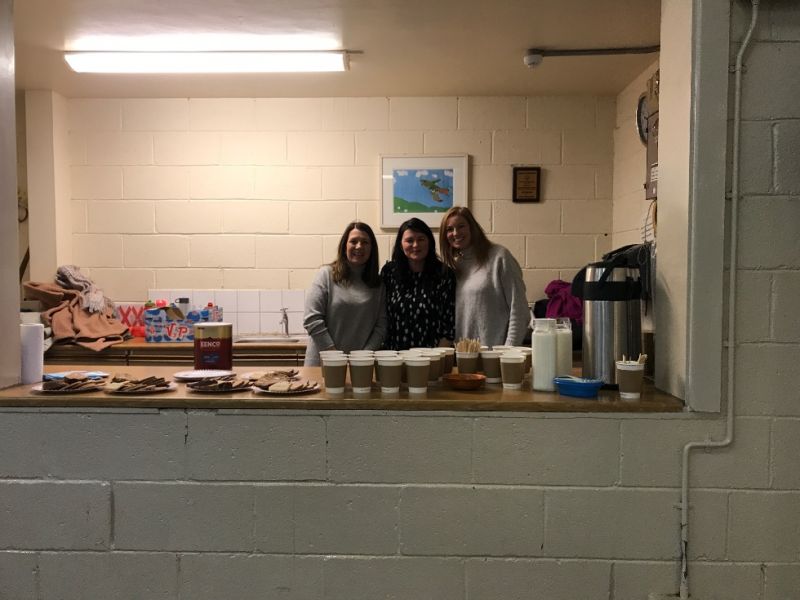 The Parents' Association of Bayside Schools (PABS) is shared with the neighbouring junior school.
Please keep an eye on the school calendar for upcoming PABS events to support our school.
PABS organise annual pupil insurance, clothing recycling, Christmas book fair, Santa visit, movie night, Easter cake sale, raffles and lots more.
PABS have an information noticeboard in the front porch of the school as well with latest info.
The PABS email address is pabsbaysideschool@gmail.com
PABS Committee
Chairperson: Wes O' Brien
Secretary: Sinéad Wiley
Treasurer:Sinéad Eivers
How to claim Pupil Insurance -
In the event of an accident that may give rise to a claim on the policy the parent/guardian should notify AIG as soon as possible but in all cases no later than 30 days after the incident. In the event of a claim parents should pay hospital bills, physio bills etc. and obtain receipts.
They should then complete a PUPIL PROTECTOR CLAIM FORM which can be downloaded from www.jfd.ie
They should then forward the completed claim form (& medical cert if the claim is over €250) to AIG, Claims Dept. (their address is on the claim form).
AIG will settle claims within 10 working days into the parent's bank account (section 7 on claim form) provided everything is completed satisfactorily.
** POLICY NUMBER : VAR0074 **
Scoil Mhuire agus Iosef, Sinsear, Cois Bá. Bayside Senior National School, Verbena Avenue, Dublin 13, Ireland | Phone 01 839 3682 Roll Number 19533Q