Fuse Anti-Bullying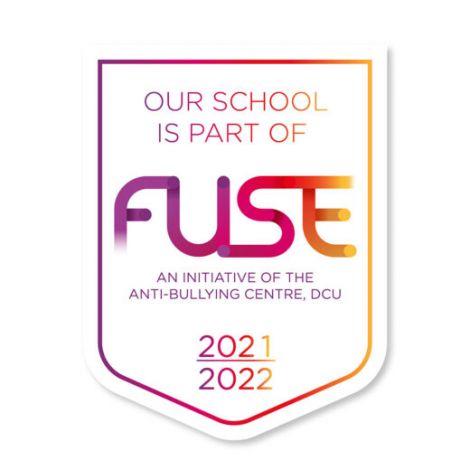 We are delighted to be a partner school with DCU Anti-Bullying Centre (ABC) delivering the FUSE Anti-Bullying & Online Safety Programme to our students.
In line with FUSE recommendations, we support the UNESCO Whole Education Approach in tackling Bullying and Online Safety in our school, which is led by our students and where their voices are valued and heard.
Together with the support of FUSE & active communication of our school Anti-Bullying Policy we are making a tangible difference in encouraging increased reporting resulting in decreased bullying.
Here are some of the key takeaways we learned on the FUSE Programme
How to spot the signs of bullying both online and offline – RECOGNISE
How to take personal responsibility safely – RESPOND
How to "break the silence" – REPORT
To find out more about FUSE, log onto www.antibullyingcentre.ie/fuse
Activities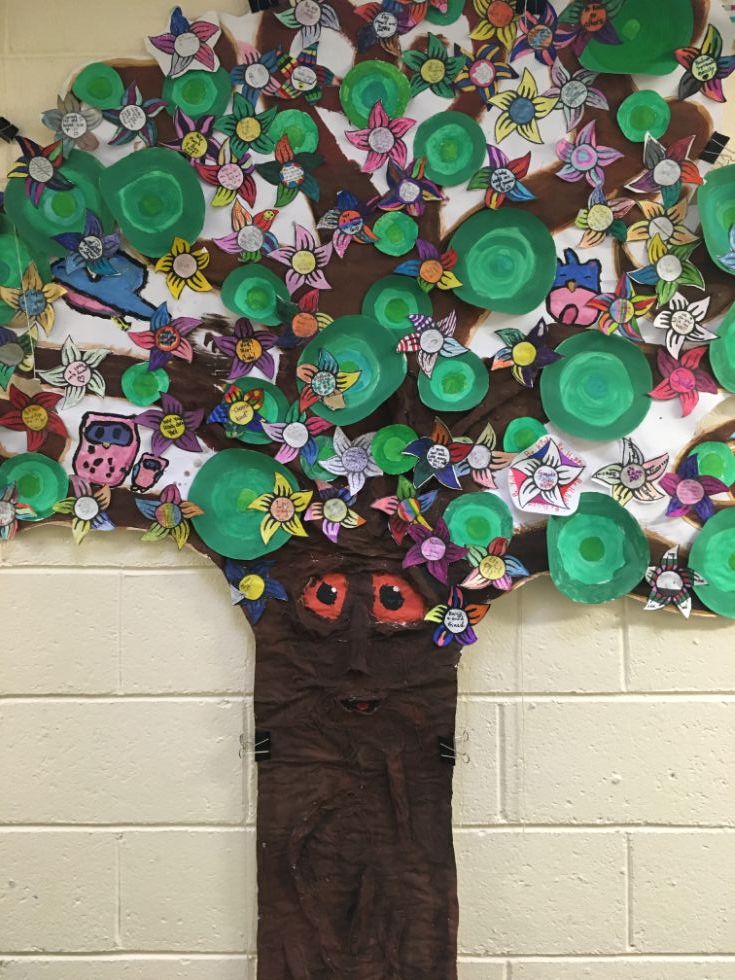 Kindness Week
Kindness Week
10@10
National Children's Choir
There are lots of fun activities to enjoy in Bayside SNS including knitting, soccer, hurling, camogie, Gaelic football, athletics, basketball, National Children's Choir, Bayside Scifest, Young Scientists, Junior Entrepeneurs, Cooking Allstars, Club Culturtha, Art club, Fitkids, tin whistle, Lego Club, mindfulness, swimming, the Spelling Bee, the Daily Mile, the ten@ten, www.cycleright.ie workshops to name a few!
Watch this space for news and updates.
Scoil Mhuire agus Iosef, Sinsear, Cois Bá. Bayside Senior National School, Verbena Avenue, Dublin 13, Ireland | Phone 01 839 3682 Roll Number 19533Q