Green Schools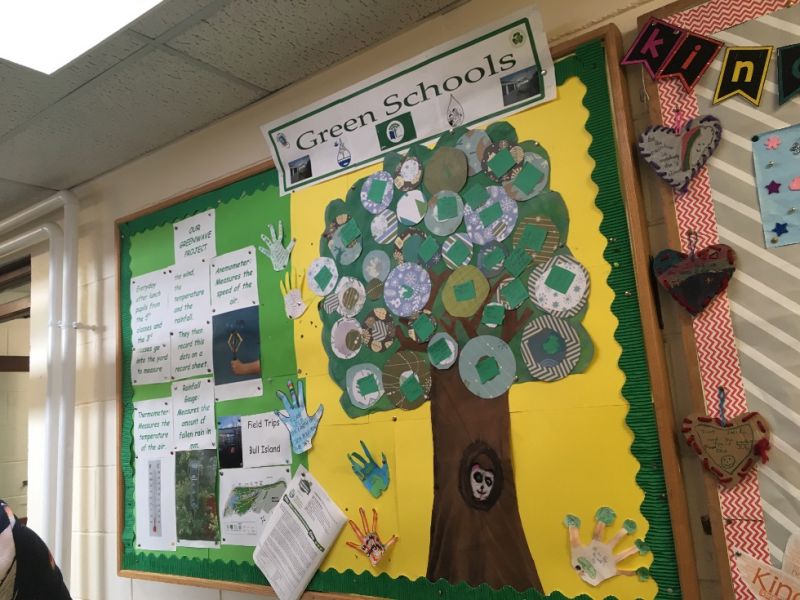 Sinead Fox from Fingal County Council will come in to talk to all pupils on Friday 25th January.
The recently appointed Green Schools Committee held their first meeting on Tuesday 14th January.
We are busy recycling stamps for Barnardos. There is a box in the front porch if you would like to help us out.
Thanks to PABS for organising a very successful clothes recycling collection in January.
Our Young Scientists project was entitled 'What's the story Bull Island?' and was about the effect of climate change on this wonderful local biosphere and how we should be using renewable energy to protect our environment.
Scoil Mhuire agus Iosef, Sinsear, Cois Bá. Bayside Senior National School, Verbena Avenue, Dublin 13, Ireland | Phone 01 839 3682 Roll Number 19533Q