Schools Personal Accident Insurance Scheme - details
3rd Sep 2020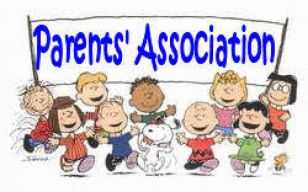 3rd Sep 2020
Dear Parent / Guardian,
Each year the Parents Association offers the opportunity for parents and guardians to register their children in a Personal Accident Scheme.
We are continuing with JF Dunne Insurances Ltd. for the coming year.
Unfortunately we are unable to meet in person this year to take payments.
However attached are all the details of how to avail of the scheme and the application form.
This scheme costs €6.50 per child and covers the child 24 hours a day, 365 days a year.
Your child is covered whether an accident happens at home, in school or during other activities.
Kind regards,
PABS

Scoil Mhuire agus Iosef, Sinsear, Cois Bá. Bayside Senior National School, Verbena Avenue, Dublin 13, Ireland | Phone 01 839 3682 Roll Number 19533Q